For startups, tecHangouts specializes in custom app development for startups, as they will bring your idea or imagination into real life. It takes a lot of knowledge and time to create a high-quality digital product. We provide you with the option to outsource software development to an expert-level team, whether you are a startup founder or a startup accelerator. Our purpose is to assist US companies in transforming smart ideas into outstanding web and mobile apps.
Beginning with conceptions and ending with the automation of the digital solution, app development is a process for start-ups. From web design to project release and maintenance, we provide a complete suite of software development services. As a startup tech partner, we support the identification of killer features and the creation of a product development strategy.
Why Choose tecHangouts for Startup App Development?
tecHangouts is aware of your needs and provides assistance by developing customized collaboration strategies. Depending on the requirements of our clients, we can employ platforms for hybrid and native apps. You can greatly profit from our amazing advantages if you choose to work with us as your startup app development partner.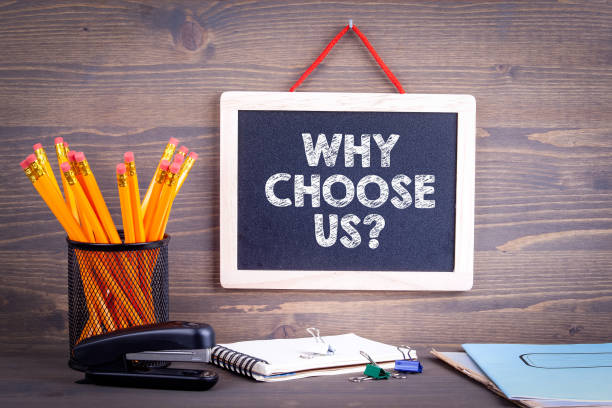 Flexibility in Time Zones
In the time zone of your nation, we are constantly available to work. Employ one of our talented developers to complete the work according to your time zone.
On-Time Delivery
Our team of designers and developers uses state-of-the-art tools and an agile development process to deliver 95% of projects on time.
Dedicated Team
Our professional startup app development team is skilled at providing high-end business solutions using a variety of technologies and frameworks.
Cost-Effective Solutions
We provide the best mix of affordable prices and outstanding quality to provide the most competitive pricing in our market.
Flexible Engagement Models
We provide our clients with the liberty to choose from a variety of engagement and recruiting models rather than forcing them to operate within very restrictive and strict parameters.
Maintenance and Support
Get the help you need from our dependable maintenance and support teams at each level of development and delivery.
Startups of Different Application Development Stages
We work with various startup funding stages as a software development company for startups in the USA and provide our clients with flexible engagement models, such as fixed prices and hourly rates.
Bootstrapped
The startup is now focused on examining its possibilities and framing the concept into a product/service plan. Market research is essential and serves as the foundation for future business and marketing strategies.
Startup Accelerators
The creation of a startup product led to the creation of a successful business model. To adapt to market developments, the team is working on scaling the application and adding new features to it.
Business-Angles
Some of our clients obtained angel investments to decide when to reveal their final product. The objective is to create a product for the targeted market.
Venture Capital
It is the activity of expanding and satisfying various client needs. The developed application is currently scaling rapidly and starting to outlive its rivals.
Development of Successful Application Startup
According to studies, only a small percentage of businesses succeed, and the majority of entrepreneurs make several frequent errors. In order to avoid making a mistake, you should look before you leap while starting a business. There are various steps involved in the development of application startups, which are as follows:
Idea Validation
Detail-Oriented Market Research
Select the Best Platform
Concentrate on Developing a Perfect UI/UX Product
Product Development
Seek Out Growing Investment
Create a Marketing Strategy Plan
Establish a Monetization Strategy
Update and Enhance Your Application
Implement an App Retention Strategy
Benefits of Outsourcing Startup App Development
There are numerous benefits of outsourcing startup application development services in the USA, including:
Low Cost of Development and Operation
Adaptable to Your Time Zone of Operation
Having Access to Experienced Developers
Shorter Development Periods
Quality Services Guaranteed
Cutting-Edge Technologies
Improved Comprehension of Various Platforms
Final Thoughts
To conclude, we are an app development company in the USA to help you. We approach it with ease, providing thorough mobile app development for startups with proof of concept and leveraging the company to release its full potential.